Yoga Packages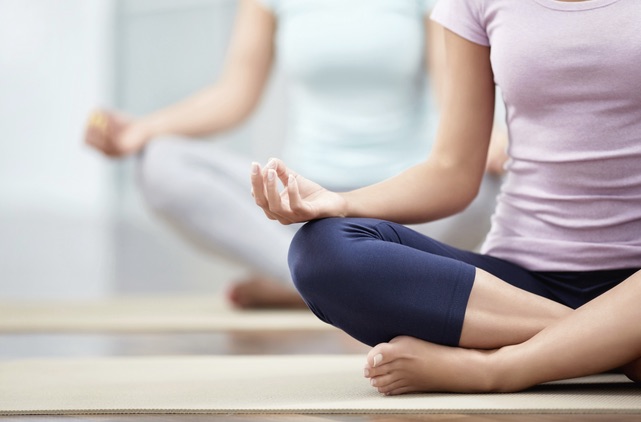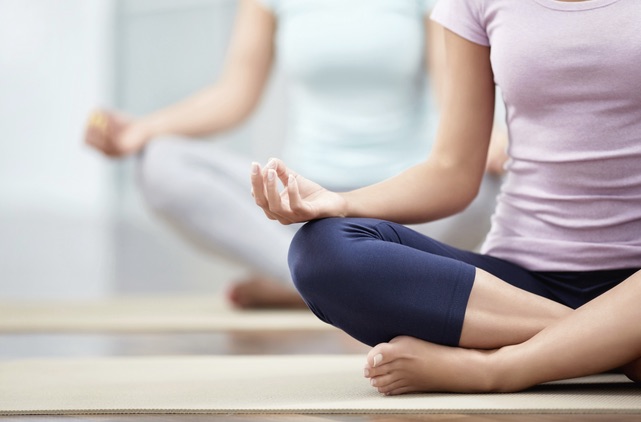 sale
Yoga Packages
Private sessions allow for a more intimate view into YOUR practice.
A Yoga Package is a great option if you are seeking:
Continued support learning + discovering safe yoga techniques that help you feel strong and confident within your body.
New ways to deepen + develop your practice with more consistency.
A home practice designed specifically for you + your body.
Healing practices to help you deal with chronic pain or recover from an injury.
A Yoga Package allows you to grow + expand + evolve, with one session building on to the other. There is plenty of space/time for questions, making adjustments...all contributing to your growth and moving you towards your desired outcome for your personal practice of yoga.
For questions or to schedule your first session
contact: harmonylivingstonyoga@gmail.com
***Cancelation Policy:

If you find yourself needing to cancel your session, please alert me as soon as possible.

No refunds or transfers are available for cancellations within 24 hours of the start of the session.
***Travel Fee: $1 per mile extra per session, if client is more than 20 miles outside of current network area.